ATTACHMENTS FOR DOWNLOAD

1. School Profile 01-August-2018.pdf

2. University Visit Booking Form.pdf
What is COG?
Desheng School International's Careers, Opportunities and Guidance (COG) Department is dedicated to ensuring that our students are best-prepared for their future academic and working lives. Through broadening student horizons in terms of the career options available, guiding academic and subject choices, and then facilitating the process of university research and application, the COG Department treats each student as an individual and helps students to explore their own unique gifts and talents.
Meet the team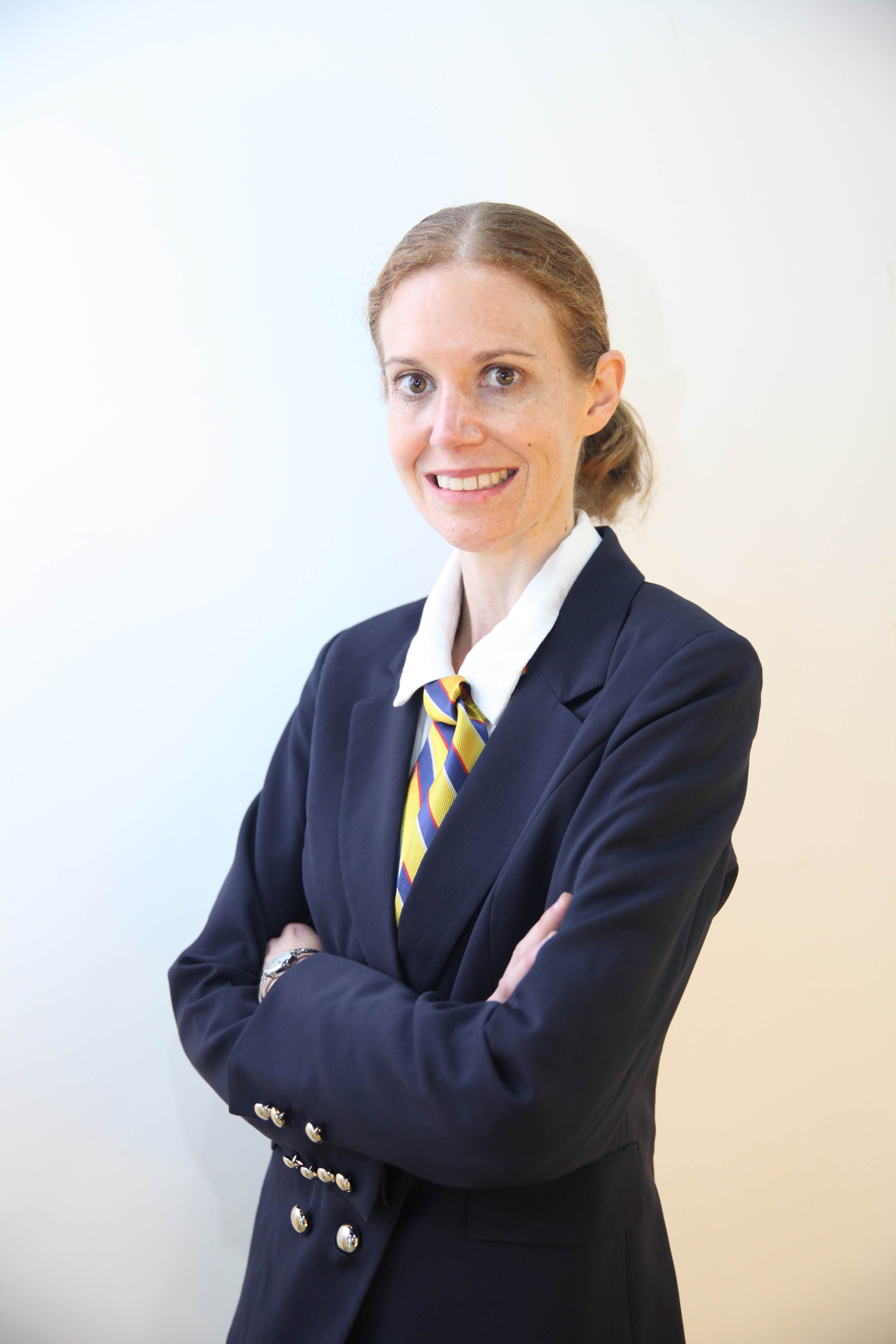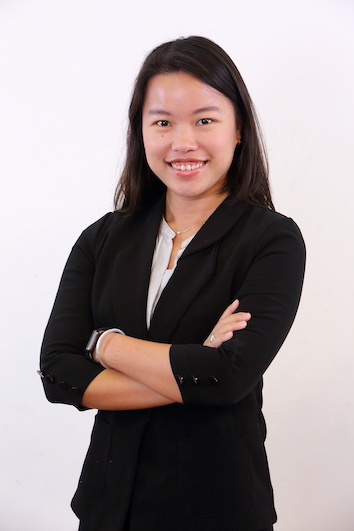 Ms. Seraphina Chong
With years of experience in guiding students with university applications, Ms Seraphina is well-placed to manage the student experience and ensure that students of DSI are successful in finding the universities that are best for them.
Email: seraphina.chong@desheng-school.com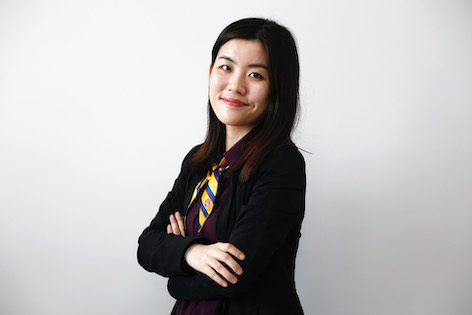 Ms. Jennifer Jian
Ms. Jennifer has a wealth of industry experience which she brings to the COG team by specialising in training students for interviews and facilitating their career planning and work experience journeys.
E-mail: Jennifer.jian@desheng-school.com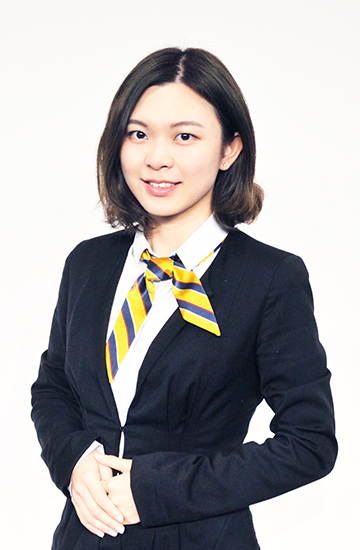 Ms. Crystal Liang Jingyao
Ms Crystal has gained rich experience of guiding students through the college application with her well-rounded understanding of the college admissions process, good use of counselling techniques and college research tools. She's willing to assist students and parents with a variety of college admissions needs.
E-mail: crystal.liang@desheng-school.com
Information for Universities
At Desheng School International we believe in building strong relationships with our university partners and welcome visits from universities large and small. Our priority is in finding the best-fit university for each of our unique students, and so we do our best to welcome as many visits to our campus as our calendar allows. To maximise the benefit for our students, we appreciate it if university representatives are able to do more than a simple marketing talk, and encourage presentations and workshops on broader topics related to student life and applications.
For more information about our school and students, please download our School Profile.
For more information on our available times, how to find us and to book a visit with us, please complete the "University Visit Booking Form" and email it to crystal.liang@desheng-school.com. We will generally respond to confirm all enquiries within 2 working days.